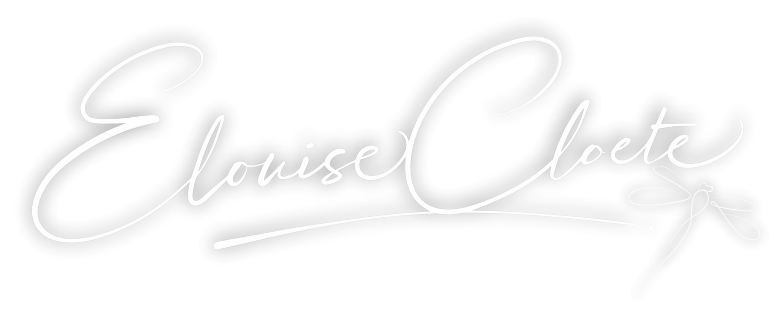 Dominate the market
with Your Corporate Events Business
Developing Elite Entrepreneurs in the Business Events Industry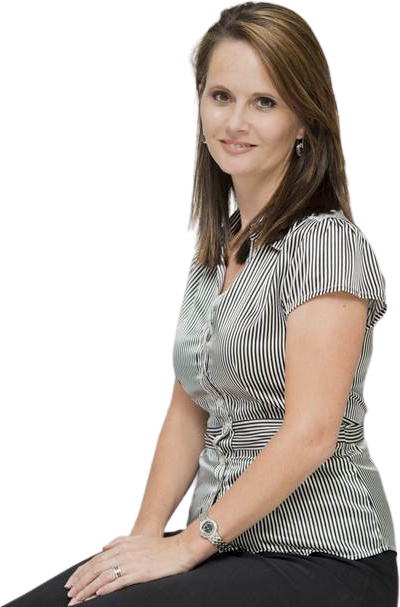 What's the Kryptonite Crippling Your Event Business?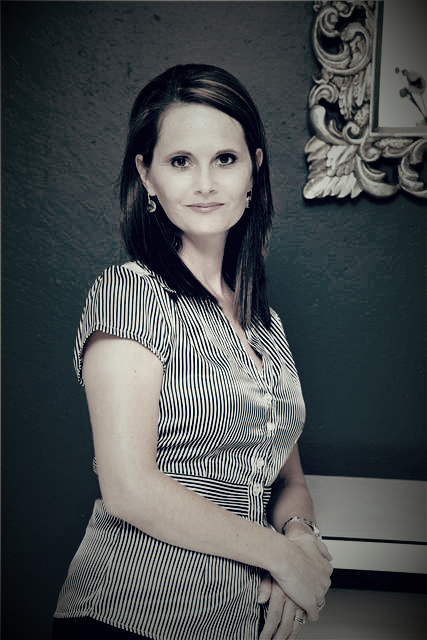 I'm Elouise and I'm a recovering Perfectionist - This is the Kryptonite that was killing my Events business.
I'm a self-education mastermind, detail driven, stubborn-as-heck achiever and individualist, animal activist, frequent flyer in the life B.C. (before Corona) and a mac-and-cheese eating mama.
See…I am not just ONE thing, and I can bet neither are you nor is your kryptonite.
If you are saying: "I'll get to this later" or "right now I'm too busy trying to build an empire", then this exactly what you need to do now…
And in case you were wondering, the When-Then monster is the biggest destroyer of dreams and aspirations…
My question to you is simple.
If not now, when?
If not you, who?
How about we get started as soon as possible?
Powered by Shift Ideas LLC
Cheyney Road 4B
Johannesburg
Gauteng
South Africa
2191

© 2023 Elouise Cloete. All Rights Reserved.