The services are intended to introduce you to a more streamlined, simple business model that allows you to serve your customers and clients at a higher level, by making a greater impact with clarity and direction. I want to help you by offering you a tried and true system that has worked for many. However, implementing the thought provoking principles and systems into your business, like anything else, requires your own commitment, determination, and effort. There is no magic pill. You must do your part. As stipulated by law, I cannot and do not make guarantees about your ability to get results or earn any money with the ideas, information, tools or strategies shared. Your results are up to you. Agreed?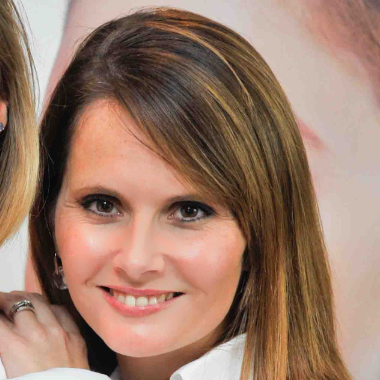 You should know that all services offered by Elouise Cloete Powered by Shift Ideas LLC, are for educational and informational purposes only. Nothing on this page, presented in webinar trainings, or any other content or pages guarantees results or future earnings. Testimonials shared here are made by individuals who used the principles and systems in businesses and life. They were not compensated for their testimonials.


Powered by Shift Ideas LLC
Cheyney Road 4B
Johannesburg
Gauteng
South Africa
2191

© 2023 Elouise Cloete. All Rights Reserved.