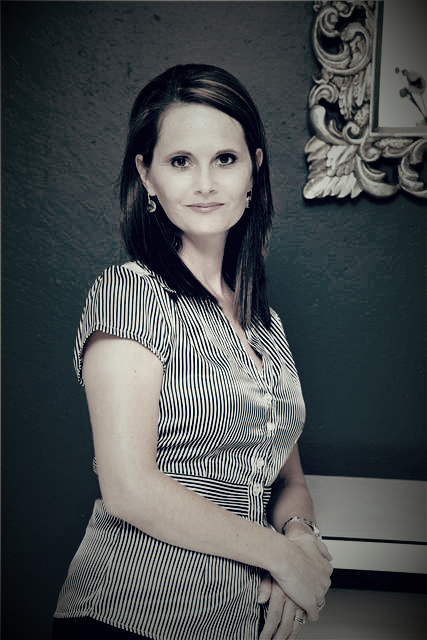 Who am I and Why should YOU care?
I'M ELOUISE AND IT'S SO GREAT TO FINALLY MEET!
I'm a self-starter and strive for excellence. You see, I didn't inherit millions, I didn't win the lottery, I just learnt early on in life having an education and working hard for someone else wasn't the answer of living the life I had pictured.
Throughout my younger years I strove to be a perfectionist and in fact wore the title as a "badge of honor". A lesson I learnt from my dad at a very young age.  When bringing home my school report cards I always aimed for perfect grades and seeked validation and recognition for my results.
This created the foundation of my values and how I developed my virtues accordingly in my life.
In striving to be all things 'perfect'...a mother, wife, business owner and friend, I felt I wasn't doing any of them well at all.
In fact, even though I had been enjoying a very successful career within the hospitality and events industry for over 24 years in which 10 of those years being successful as a business owner...None of it mattered, because it all came at a huge cost and had an impact on how I started seeing myself...
...I became as good as my last event and I was smiling while dying on the inside. My 'perfect' became my kryptonite...
...mentally and physically I was hitting burn out.
It wasn't until late 2018 when my life would be changed dramatically by becoming a 'mama'. This amazing blessing forced me to change perspective in what worked and what didn't. This opened my mind to a very different strategy for the future of my business and personal life balance.
Becoming certified with the Maxwell Leadership Team, completing many other courses in business and marketing development, including being Mentored by some of the Masters in the personal development world, such as John C. Maxwell, Paul Martinelli, Christian Simpson, to name a few, I have realized that certain fundamental shifts one must make to break through the proverbial 'glass-ceiling'. Once I made these simple, yet powerful changes in how I thought and behaved, everything began to flow.
So, let me share the methods and techniques that transformed my business and life.  In the end, these tools have proven to be successful with results in every aspect of my life and business.
Welcome to my world and for taking the first step towards liberation.
I'll see you on the inside!
Warmly,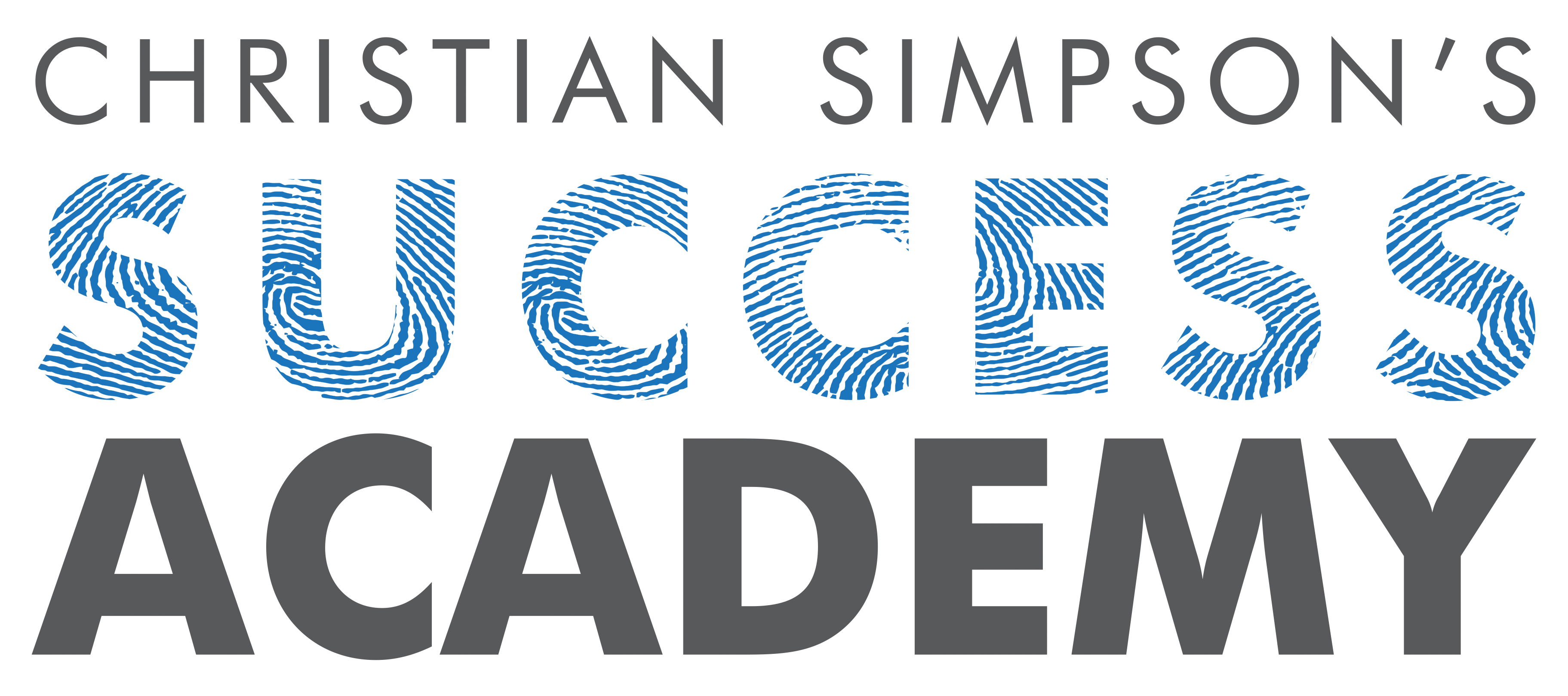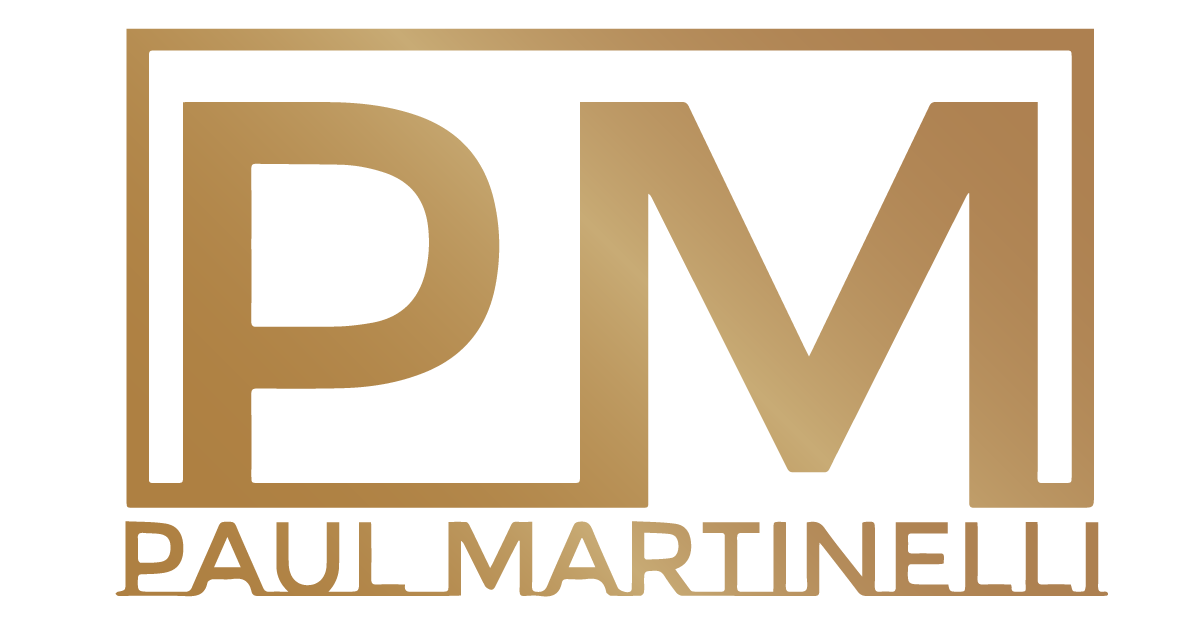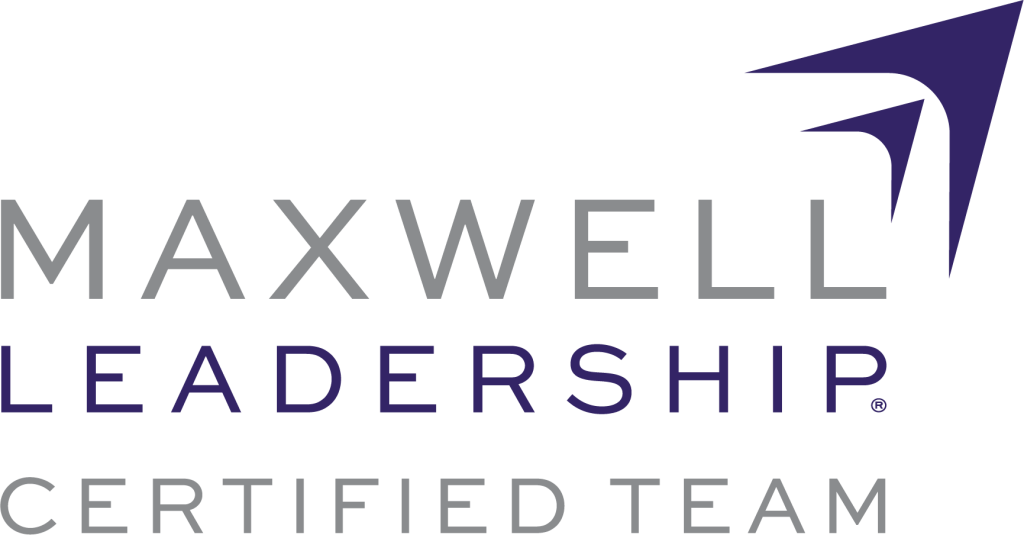 Some Random Facts About Me…
I've been a start up…
I've been the business owner employing people…
I also traded my time for money and at best, for a mediocre existence…
I know what it's like to run the endless hampster wheel with no end in sight…
I've been the business with a model that is horribly vulnerable and unpredictable since it totally relied on my input…
Been there! Done it!
Apart form being 'Joan of Arc' for every winged creature, stray kitten or rescue puppy…
My happy place in the African Bush.
I am martial arts trained, play the piano and love exploring the outdoors with my best friend and hubby on our mountain bikes.
Now, I have a secret love affair with our family's CEO...My 3-year old daughter (I guess this is no longer a secret).