Most people are not willing to face the reflection in the mirror!
Despite your best efforts, you are not creating the results you want and deserve. There is so much potential and possibilities. But...
You. Are. Stuck...
…and it stinks!
There are so many ways of doing things the wrong way and so many you can do the right way.  One thing is clear, there is not only one way to success, there are multiple, but only a few that can get you back on track.
It doesn't matter what "bullet-proof" systems and strategies you've been using; the truth is glaring you right in the eyes and you feel it in your gut…You are trapped in the monster that you have created, and you keep hitting the same glass ceiling and you don't quite know why. You are standing in your frame, and you don't even know why. And, despite your best efforts, you still struggle to see the picture.
All this…doesn't matter…
…what matters is whether you are willing to step outside of your comfort zone, face the glaring truth and step into a more aligned approach of creating and running an impactful business.
There are some simple and profound shifts any woman must make to triumph if they want to be a successful entrepreneur and business owner within their events business.
If you book this FREE 1:1 call, I will be able to do a deep dive into which Kryptonite you should be focusing on sending Supernova. Not only will you be walking away after this call with a clear action plan on your next steps, but you will also be ready to bounce forward.
Stop faking it until you make it
Welcome an aligned approach to creating a fulfilling business

Create and share from the place of power
Facilitate a transformational impact

Sell your customers the opportunity to become part of a bigger game and a bigger influence
Together We'll Identify the Next Logical Steps to Take
And Devise A Clearly Defined Plan for Your Events Business Success
FREE 1:1 SUPERNOVA ACTION PLAN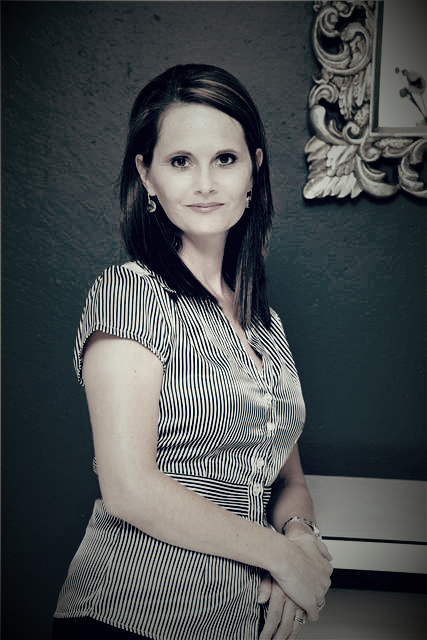 If this resonates with you, I am so happy because I will share the exact pathway for you to become an elite entrepreneur and business owner within the corporate events space.
Have you booked your call yet?
Click Yes! I'm In!
By the way, this FREE offer opens occasionally and unlikely to be seen in a month or two from now. So, if I were you, click on the button and we'll see each other on the call. What are you waiting for?


Powered by Shift Ideas LLC
Cheyney Road 4B
Johannesburg
Gauteng
South Africa
2191

© 2023 Elouise Cloete. All Rights Reserved.